Corey Goode
: Welcome back to "
Cosmic Disclosure
". I'm Corey Goode, and today I will be your host.
Today, we're going to be talking more in depth than we ever have about the different ET beings I've encountered through my childhood, through the MILAB training and ending with the Secret Space Programs.
Related Cosmic Disclosure: Viewer Questions 12: Repressed Disclosures and Coordinated Communications -- Season 8, Episode 13
Source - Sphere Being Alliance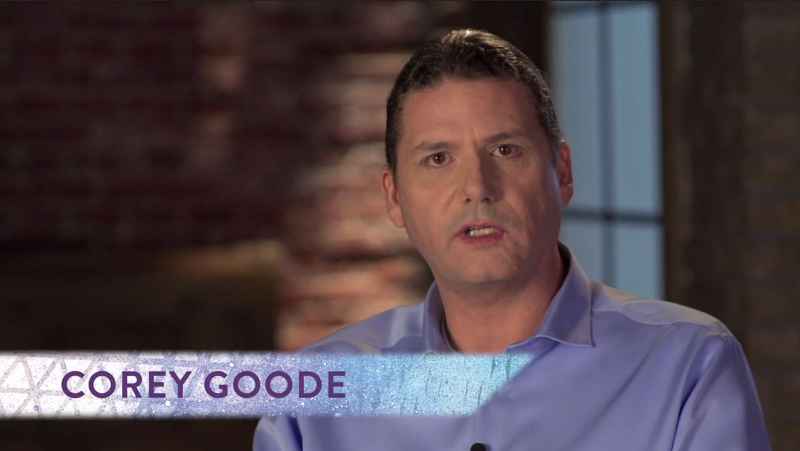 FIRST ENCOUNTER
My first experiences with non-terrestrials began when I was only five years old.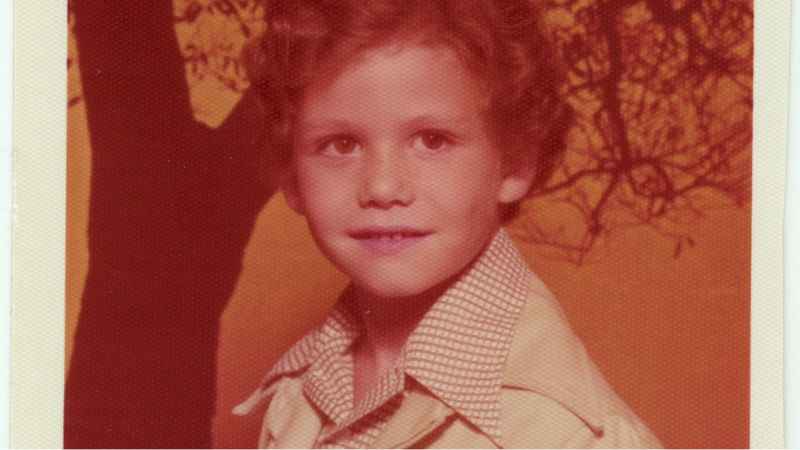 I felt the need to go outside. I don't know why. And when I went outside, there were three golden orbs that were just floating up in the sky.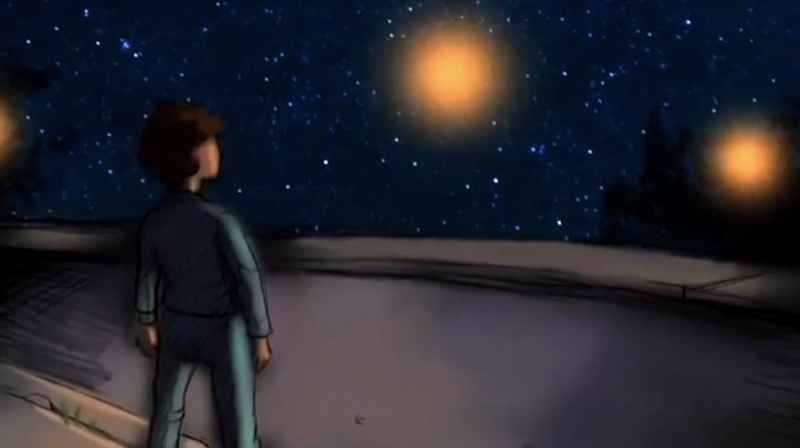 And I started watching them intently, and I wasn't afraid.
All of a sudden, I started floating, and the next thing I knew, I was in a room. I just remember I started to lift off the ground, and I was in a room.
And in this room was a Nordic woman, and walking around were small Greys as well.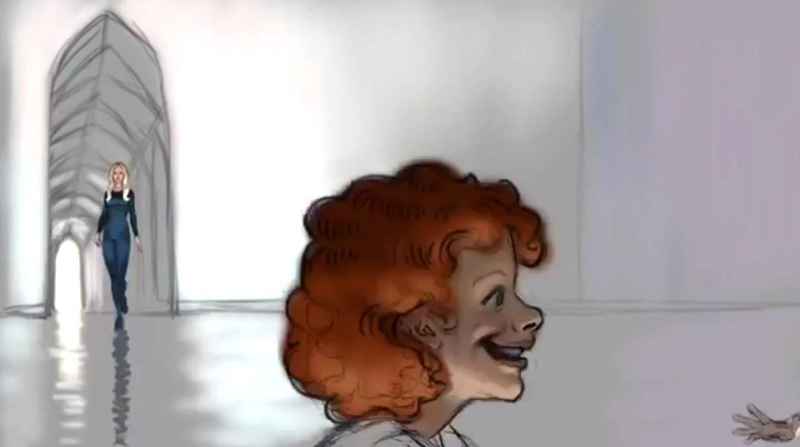 The Nordic woman guided me into a room with children that were playing. And the children . . . some of them were bald, and their eyes looked a little different, but they looked human, like maybe hybrids. And then there were a few regular humans like myself there.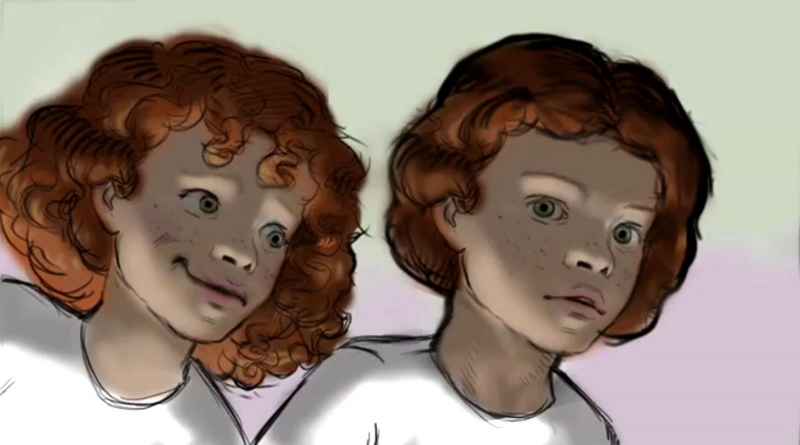 I remember a brother, sister, that were red-headed, that were close to my age, that were there, and they were just kind of interacting and playing with the other children, the hybrid children.
At one point, the Nordic lady comes to us and hands us this little device.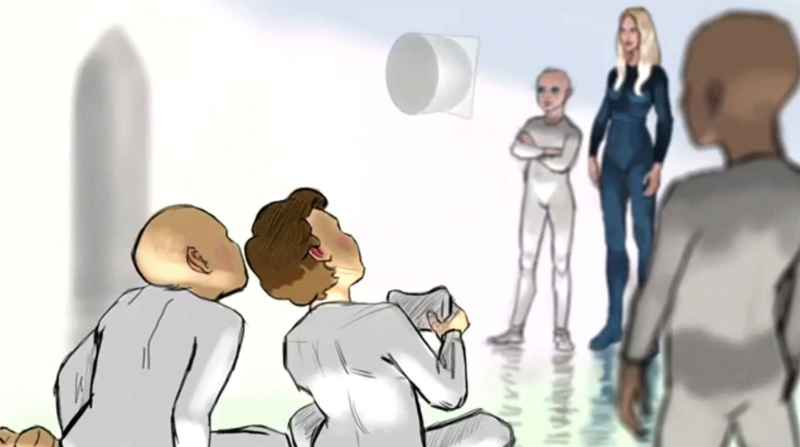 And it's a puzzle – a 3D puzzle. It has squares coming up, circles coming up out of it, and you're fitting all these shapes together.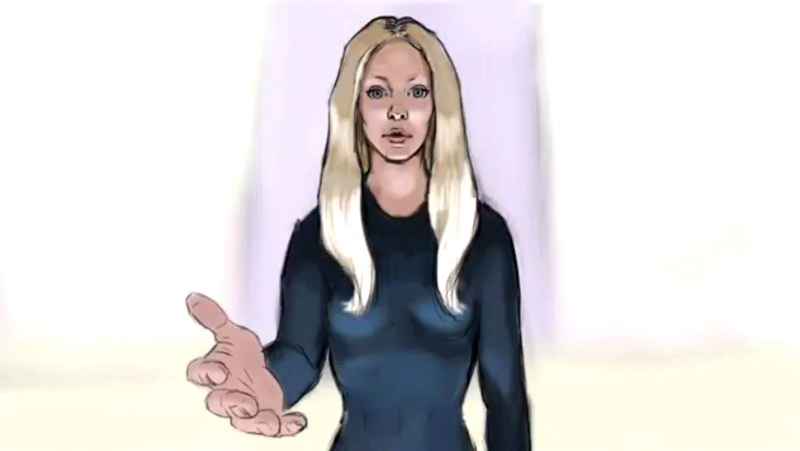 And I was successful at it, at the puzzle, and when I was successful, the Nordic lady came over and guided me out of the room and took me into more of a control room.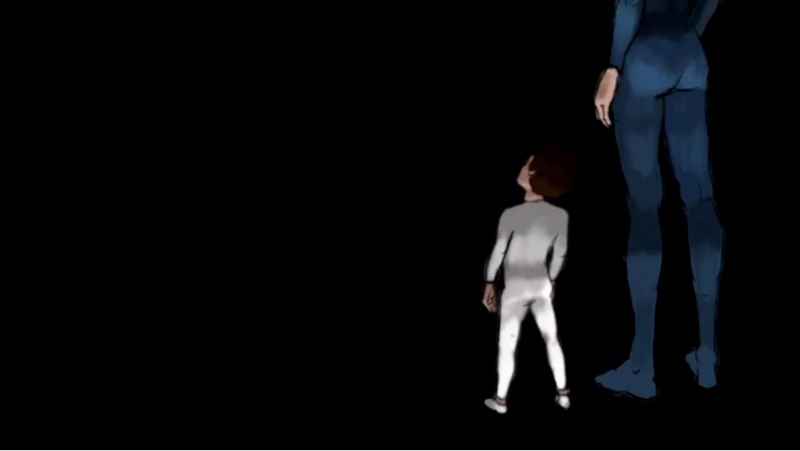 It was darker. I saw other Nordics sitting around control panels, amber lights reflecting off their face[s].
And this . . . kind of like a curved television mist appeared in front of me.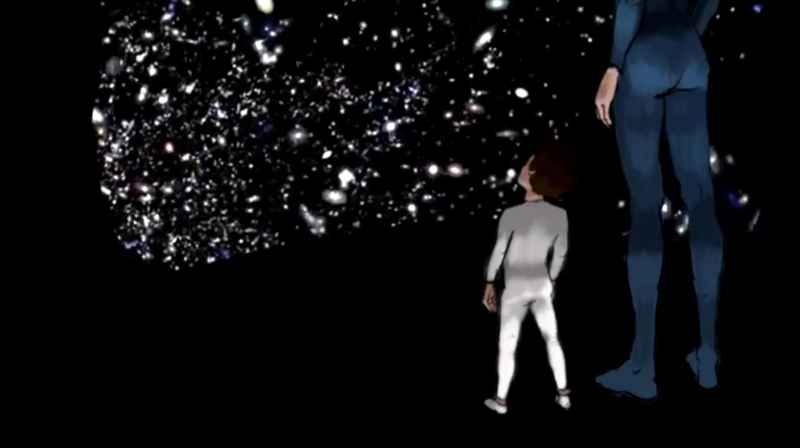 And then all of a sudden all of these star charts started popping up, and she would say, "Is this your home?"
And I would say, "No, my home is with my mom."
And then she would go through another one. "Is this your home?"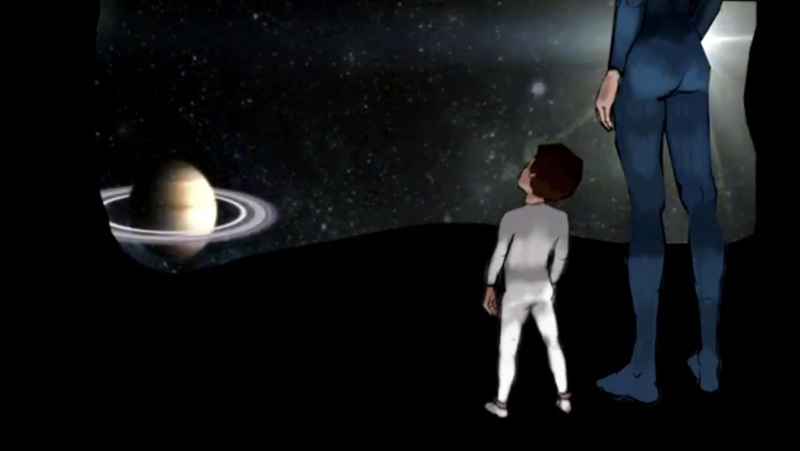 And then she showed planets as well. And there was this very large planet that looks similar to Saturn that had a moon around it, and it was obviously inhabited.
And she pointed to it, and she said, "Is that your home?"
And I got a weird reaction, and I felt the need to . . . I started asking to go home. I said I wanted to go home. And they guided me out and took me home.
That was my first real experience that I recall with a non-terrestrial.
EXPERIENCES WITH PIRATE SHIPS
And then soon after that, I started having the pirate ships. I was five years old.
We were living with my grandparents, and I had had the same thing. I would have this, just need to go outside. And, you know, I was five years old. It was a bad neighborhood.
CONTINUE READING @ spherebeingalliance.com
_________________________
Stillness in the Storm Editor's note: Did you find a spelling error or grammar mistake? Do you think this article needs a correction or update? Or do you just have some feedback? Send us an email at sitsshow@gmail.com with the error, headline and url.
Thank you for reading.
________________________________________________________________
Sign-up for RSS Updates:
Subscribe in a reader
Question

-- What is the goal of this website? Why do we share different sources of information that sometimes conflicts or might even be considered disinformation?
Answer

-- The primary goal of Stillness in the Storm is to help all people become better truth-seekers in a real-time boots-on-the-ground fashion. This is for the purpose of learning to think critically, discovering the truth from within—not just believing things blindly because it came from an "authority" or credible source.
Instead of telling you what the truth is, we share information from many sources so that you can discern it for yourself. We focus on teaching you the tools to become your own authority on the truth, gaining self-mastery, sovereignty, and freedom in the process. We want each of you to become your own leaders and masters of personal discernment, and as such, all information should be vetted, analyzed and discerned at a personal level. We also encourage you to discuss your thoughts in the comments section of this site to engage in a group discernment process.
"It is the mark of an educated mind to be able to entertain a thought without accepting it." – Aristotle
The opinions expressed in this article do not necessarily reflect the views of Stillness in the Storm, the authors who contribute to it, or those who follow it.
View and Share our Images.
Curious about Stillness in the Storm?
See our About this blog - Contact Us page.
If it was not for the gallant support of readers, we could not devote so much energy into
continuing this blog. We greatly appreciate any support you provide!
We hope you benefit from this not-for-profit site
It takes hours of work every day to maintain, write, edit, research, illustrate and publish this blog.
We have been greatly
empowered
by our search for the truth, and the work of other researchers. We hope our efforts
to give
back, with this website, helps others in gaining
knowledge, liberation and empowerment.
"There are only two mistakes one can make along the road to truth;
not going all the way, and not starting." — Buddha
If you find our work of value, consider making a Contribution.
This website is supported by readers like you.
[Click on Image below to Contribute]