Source - Discerning The Mystery
by Shem El-Jamal, December 4, 2016
Considering the theme of the last episode of Cosmic Disclosure, this discussion seems to fit in the same category. This category is on subjects that may not be the most pleasant among other topics, but which offer value in a different way. This discussion leans toward topics which at times, might be seen as negative at first glance. However, there are multiple lessons within the disclosures of Corey Goode which may prove to be valuable for each one of us.
In this discussion, we hear of an instance when Goode experiences multiple meetings and abductions in rapid succession. The combination of these events seems quite enigmatic compared to the more straightforward experiences discussed in the past. After each of these encounters, Goode was left confused as to the reasoning behind their purpose.
Each of these meetings seemed rushed, ambiguous, and sometimes even self-contradictory. We cannot know as of yet the true reasoning behind the nature of these encounters. However, we can rest assured that there is more to uncover within this unfolding story.
* * * * *
David Wilcock
: All right, welcome back to "
Cosmic Disclosure
". I'm your host,
David Wilcock
. I'm here with Corey Goode, our insider's insider. And in this episode, we are continuing our fascinating investigation into the updates that he has been experiencing as this whole narrative moves forward, and all of the intrigue and the interesting things that are going on.
So without further ado, Corey, welcome back to the show.
Corey Goode
: Thank you.
David
: So where we last left you, we were talking about how you are now getting intel that is interesting to you, but that it's going through a review process.
And that seems similar to the job that you were offered before that you turned down when we discussed this in previous update episodes, where you were going to kind of fulfill the role that Gonzales was filling, because they had nobody else who could do it, but then you turned them down.
Now it seems like, in a sense, you have something like that, where you're getting some intel. You have to maintain some confidentiality. You can't tell me or anyone else.
Do you feel like that's the same thing, or do you feel like those things are different? What you're doing now is different than what they offered before.
Exopolitics versus Exospin - A Response to Dr Steven Greer - An Exploration the Multiple Perspectives on the Process of Disclosure
Corey
: It's much different.
David
: Okay.
Corey
: What I would have done with them before would involve me not doing TV shows.
David
: Not at all?
Corey
: Right. It would have involved me basically disappearing into the background and taking over doing what Gonzales was doing when he was here.
David
: Would you have had to say that everything you said was a lie and discredit yourself, or would you just disappear?
Corey
: Just sort of disappear.
David
: Wow!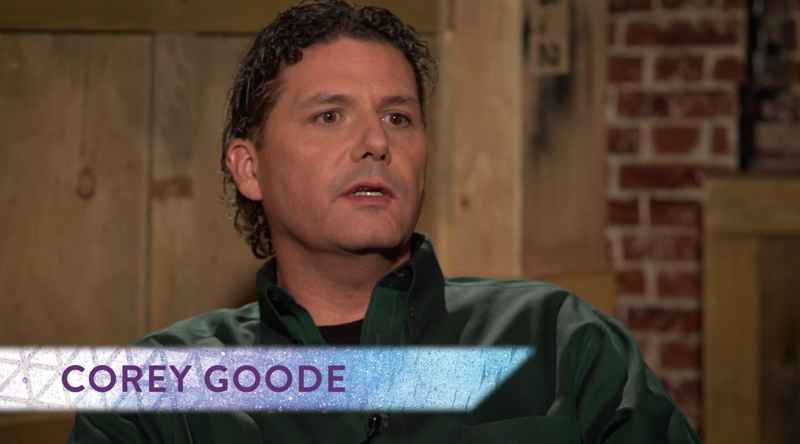 Corey
: Yeah. So, yeah, things definitely . . . and in this topic have escalated since then. There are three incidents I'd like to talk about today, and we can . . . and a couple of them were pretty quick, so we can cover them fairly quickly.
I had a number of encounters over the last couple of months, and the number of pickups I've had to go to the Blue Sphere has increased.
David
: Hm.
Corey
: And there's obviously something, something . . . It's picked up. Something is going on.
David
: There was a period of time where you really weren't getting that at all . . .
Corey
: Right.
David
: . . . and it had kind of just become you and Ka-Aree and The Construct for the most part with Gonzales.
Corey
: Right. And I was literally withdrawing from not having fresh intelligence. It was . . .
David
: Right. You were starting to lose your inspiration.
Corey
: I was.
David
: Yeah.
Cosmic Disclosure with Corey Goode and David Wilcock - Guiding Humanity to Ascension - Choosing Our Path to Ultimate Breakthrough
Corey
: Well, not anymore. There . . . A . . . Some of these almost blend together because I wasn't documenting them as soon as they happened because I had other things going on.
David
: You were doing some of your own events for the first time. Those events were deemed very successful. I've heard really positive feedback about you at Mt. Shasta, for example, those kinds of things.
Corey
: Right. But the meetings kind of have changed a little bit. They've been more frequent, and in some cases rushed, like the one I'm about to tell you about.
David
: Okay.
Corey
: I was at home, and I got picked up in the normal way with a Blue Sphere. And the Sphere took me up, or the Blue Orb took me up, to a giant Blue Sphere again.
And immediately I noticed Tear-Eir and Gonzales and Mica together, and they were real close to me this time.
David
: Hm.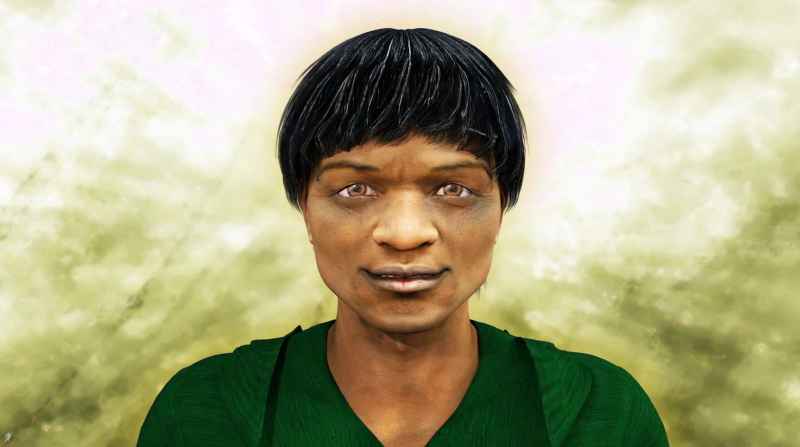 Cosmic Disclosure with Corey Goode and David Wilcock - Your Guide to ETs with Clifford Stone
Corey
: And I was looking at Mica, because I like to look at him. He's just so . . . He's just beautiful as a being – his energy.
And Gonzales stepped forward and grabbed my hand, and just did one . . . a one pump shake like that.
And I noticed Mica was watching us very closely. And then Gonzales went on to talk a little bit about what had been occurring in recent meetings, that they were getting further and further along on this new financial system, that the transition they were hoping to be smooth, but more than likely would be rocky, and that I should put some money into some precious metals, and that I should definitely make sure that I have enough food on hand for me and my loved ones for a period of time.
CONTINUE READING @ discerningthemystery2000plus.blogspot.com
_________________________
Stillness in the Storm Editor's note: Did you find a spelling error or grammar mistake? Do you think this article needs a correction or update? Or do you just have some feedback? Send us an email at sitsshow@gmail.com.
Thank you for reading.
________________________________________________________________
Sign-up for RSS Updates:
Subscribe in a reader
Question

-- What is the goal of this website? Why do we share different sources of information that sometimes conflicts or might even be considered disinformation?
Answer

-- The primary goal of Stillness in the Storm is to help all people become better truth-seekers in a real-time boots-on-the-ground fashion. This is for the purpose of learning to think critically, discovering the truth from within—not just believing things blindly because it came from an "authority" or credible source.
Instead of telling you what the truth is, we share information from many sources so that you can discern it for yourself. We focus on teaching you the tools to become your own authority on the truth, gaining self-mastery, sovereignty, and freedom in the process. We want each of you to become your own leaders and masters of personal discernment, and as such, all information should be vetted, analyzed and discerned at a personal level. We also encourage you to discuss your thoughts in the comments section of this site to engage in a group discernment process.
"It is the mark of an educated mind to be able to entertain a thought without accepting it." – Aristotle
The opinions expressed in this article do not necessarily reflect the views Stillness in the Storm, the authors who contribute to it, or those who follow it.
View and Share our Images.
Curious about Stillness in the Storm?
See our About this blog - Contact Us page.
If it was not for the gallant support of readers, we could not devote so much energy into
continuing this blog. We greatly appreciate any support you provide!
We hope you benefit from this not-for-profit site
It takes hours of work every day to maintain, write, edit, research, illustrate and publish this blog.
We have been greatly
empowered
by our search for the truth, and the work of other researchers. We hope our efforts
to give
back, with this website, helps others in gaining
knowledge, liberation and empowerment.
"There are only two mistakes one can make along the road to truth;
not going all the way, and not starting." — Buddha
If you find our work of value, consider making a Contribution.
This website is supported by readers like you.
[Click on Image below to Contribute]