Shem from Discerning The Mystery usually offers an analysis of these episodes as well.
Related
Cosmic Disclosure with David Wilcock and Corey Goode - Close Encounters with Clifford Stone - Recounting Unforgettable Experiences from the World of Black Ops
Click here for the previous episode in this series.

For the current catalog of Cosmic Disclosure summaries click
here
.
Episodes 1, 2, 4, 5 and 6 have yet to be analyzed, but a transcript of these episodes can be found
here
.
If you do not already have a Gaia TV subscription and want to support Corey, use this link here: blueavians.com
. For translations of Corey's updates go here.


Some of the content covered here can be found on Goode's websites: spherebeingalliance.com and his older blog goodetxsg-secretspaceprogram.blogspot.com.

To sign up and watch the episode click
here.
GOVERNMENT DISINFORMATION:
DW - All right, welcome to "Cosmic Disclosure". I'm your host, David Wilcock. And I am here with Corey Goode, our Secret Space Program insider, and we have our special guest Dr. Bob Wood, who is giving us some very, very interesting information about his background in the history of UFOlogy in some very interesting historical periods, as well as his direct contact beginning in 2009 with William Tompkins who has validated an incredible amount of Corey's testimony.
And just the correlation between Corey Goode and William Tompkins alone is something that could potentially start a wildfire all over the planet in terms of Full Disclosure and understanding that the things that we're going to be talking about in this episode are absolutely true as far out in sci-fi as they may seem to the uninitiated.
So Corey, welcome back to the program.
CG - Thank you.
DW - And Dr. Bob, it's good to see you again.
BW - Yes, thank you.
DW - So let's just go back really briefly, and I want to bring up J. Allen Hynek.
BW - Yes.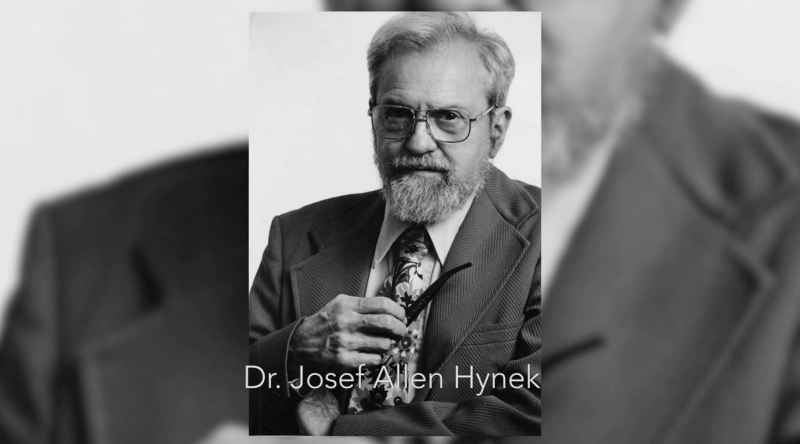 BW - Now, here's the guy who actually coined the term "swamp gas" as a part of the Project Blue Book.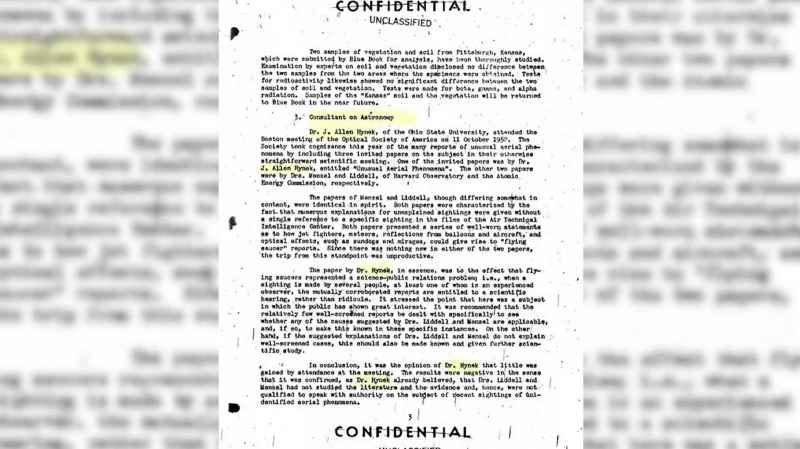 DW - Now, what you may not know, or maybe you do, is that I've been working with Jim Hart, who wrote the movie "Contact", coauthored the screenplay. It was eight years of development total in that project, and he was working with Carl Sagan. And as a result of these high-level contacts, he had exposure to J. Allen Hynek.
BW - Yes.
DW - And what a lot of people don't know is that J. Allen Hynek realized that he had been duped by the U.S. government, and that he turned around.
Do you find that these people who are specializing in disinformation eventually do come around after they do more homework? Do they realize that they've been lied to, that they were used as pawns in this greater chess game?
BW - Well, J. Allen Hynek actually swam in my swimming pool during that time, . . .
DW - Really?
BW - ... between '68 and '70 when I was doing this research.
DW - No kidding.
BW - And so I knew both J. Allen Hynek and Jim McDonald, even though they didn't really talk to each other very much, very often.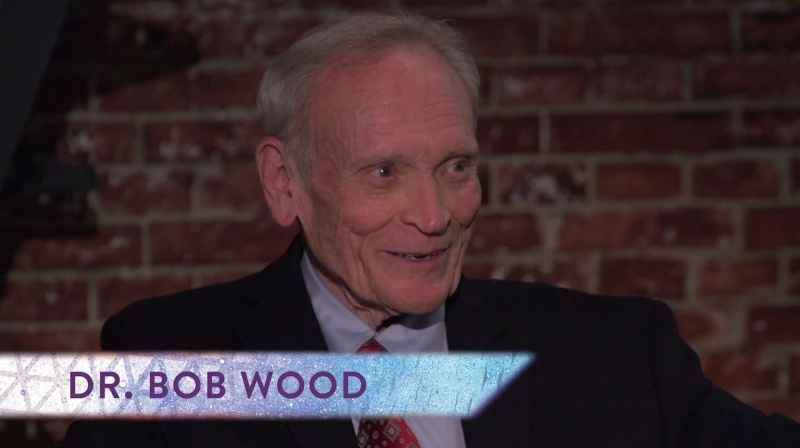 DW - Wow!
BW - The first involvement I had with people who were disinformation guys was Bill Moore. And Bill Moore, as many people know, was given some information that was apparently controlled, and he leaked it knowing that it was not correct.
And I wound up buying all of his material from him. Actually, I made him an offer. I said, how much do you want to sell everything you got? And he said, "$1,000". And so I said, "Okay".
DW - Wow!
BW - I wrote the check and went down to his place in Hollywood and got it from him. I said, "Is this all?" And he said, "Yes."
Well, I cataloged it. And it turns out there was nothing really revolutionary in anything that I got from him.